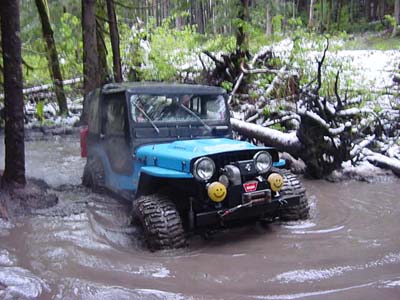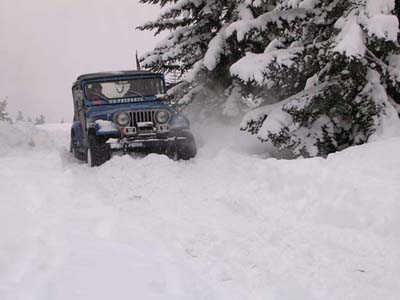 Playing in a Flatfender Eating Hole at Elbe
Rob & Diana
Proof that Sunglasses can make anyone look cool.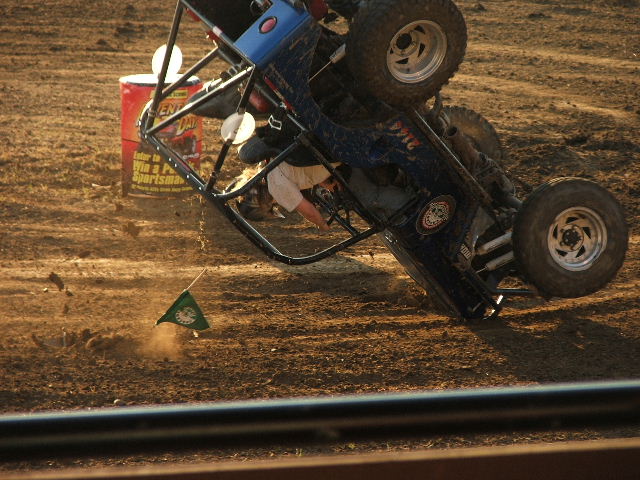 48' CJ-2A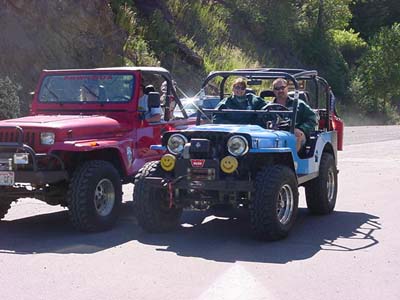 H.O. Buick V6, 44 Rear w/Detroit, 30 Front w/Lockrite, 33x14 Boggers, Warn M8274 & Full Cage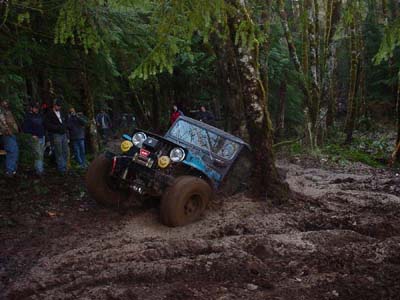 Breaking snow with 35" Claws.
Dodge Trucks Make Better Tow Vehicles than Snow Vehicles.
How Diana accompliished this without spinning the tires is amazing
Enjoying a Sunday drive in the Pacific Northwest.