Learning how to drive in the snow.
SOA
Wcjp
My rig is 93'YJ 4.0. Suspension is a SOA with Alcan springs. Rear axle is an 8.8 with Detroit. Front axle is equipped with an ARB with 4.56 gears. Plus various other doodads and gadgets.
A few pics of me and my rig.
793 RTI at Roberts Jeep Meet and Greet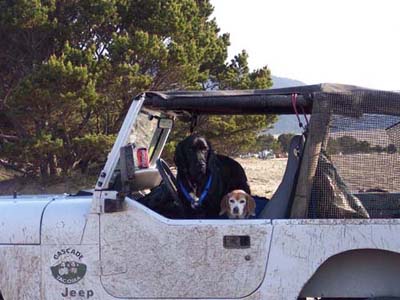 Wrangler(lab) and Charlotte(beagle) can't wait for the Sandflea Rally to start.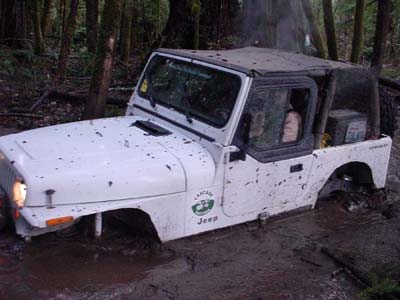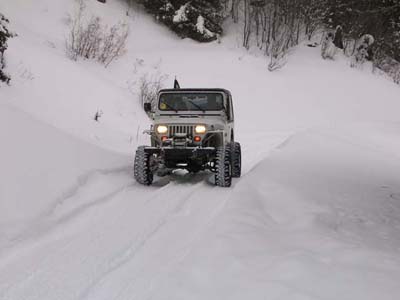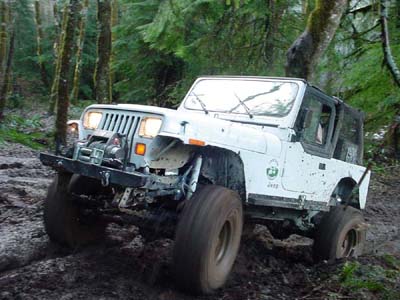 Testing the Rear Detroit
SOA
Near Verticle at Evans Creek
Deep Water crossing
at Elbe Hills, Wa
SOA